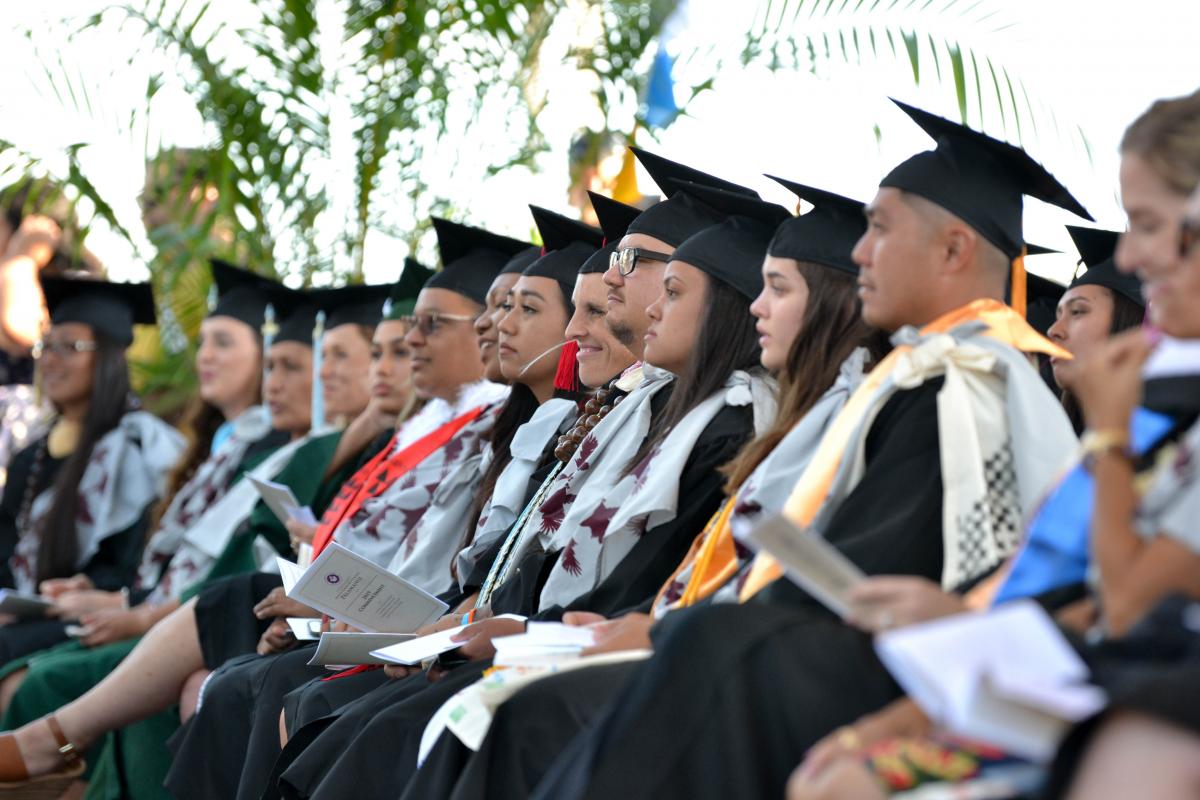 Stay Here. Go Forward!
Do want to earn a certificate or a bachelor's or graduate degree but don't want to move away from home? Do you want high-quality online programs combined with excellent in-person local support? Then the University Center, West Hawai'i is for you.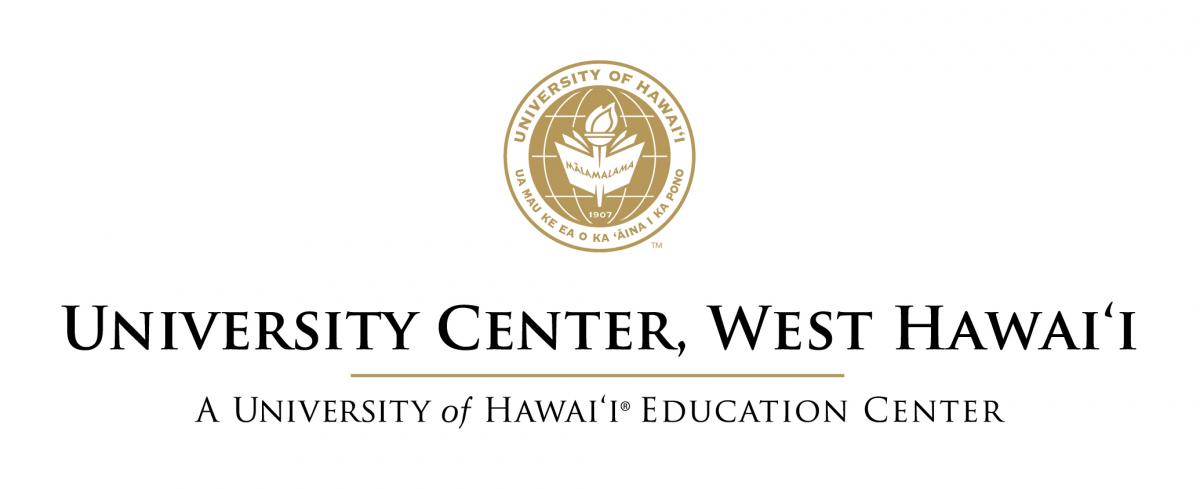 The University Center, West Hawai'i works in partnership with University of Hawai'i campuses to deliver online programs to local residents. 
The University Center, West Hawai'i is located at the Hawai'i CC – Pālamanui campus in North Kona. We provide University Center online students with local support services to help them meet their educational goals and objectives. This includes academic advising, access to the library, computer resources, testing facilities and more. 
Students receive degrees or certificates awarded by the University of Hawai'i campus offering the program of study.
While some students prefer to meet their teacher and classmates face-to-face, others are taking classes delivered through cable television, the Internet, polycom, and/or interactive television. These modalities offer more flexibility to better align with their personal and professional lives. 
The University of Hawai'i offers over 50 degree and certificate programs through the University Center, West Hawai'i using a variety of technologies. Explore the available programs at the links below.