The Learning Center (TLC) is committed to providing students with a variety of support services which contribute to academic success and learning. Peer tutoring services provide a supportive and encouraging learning environment where students learn effective study skill techniques, become active participants in their learning process, and develop a positive approach toward learning which will facilitate achievement of their academic goals.
Need access to a computer or the internet?
TLC is open Monday - Friday, 8 am - 4 pm
Just like your classes, you can find us online.
Visit the virtual Front Desk to speak to staff member and connect to a tutor:
Monday - Thursday, 9 am - 3 pm & Friday, 9 am - 1 pm
Zoom URL: https://hawaii.zoom.us/j/93354676967?pwd=VG5rQ1JQL0MrYXByQ2RPTks3MnI2dz09
Zoom Meeting ID: 933 5467 6967
Passcode: tutor
In person tutoring (Math) - Tuesday - Thursday, 10 am - 1 pm
Online Tutoring:
Monday - Thursday, 9 am - 3 pm & Friday, 9 am - 1 pm

Zoom Meeting ID: 933 5467 6967
If on-line learning leaves you confused or procrastinating, if you are having difficulty with organization, find navigating Laulima confusing or are not sure if you are heading in the right direction, Student Success Tutors are available to assist you in managing priorities, moving around on-line resources more confidently and working to define your goals.
STUDENT SUCCESS TUTOR: Call or Connect to the Help Desk to schedule.
Laptops:
Hawaii CC has a limited number of laptop computers available to students on an as required/available basis. These computers can be used on and off campus, for educational purposes and to support Distance Education needs. Students can complete the Distance Education Student Laptop Loan Request Form to request a laptop for check-out (pick up) at The Learning Center (TLC), during operating hours Tuesday - Thursday, 9:00 a.m. to 3:00 p.m. Requests should be made 24 hours in advance. TLC is located on the UH Hilo Campus, LRC 115.
Scientific Calculators:
A limited number of scientific calculators are available to students enrolled in Hawaii CC Math courses. Students unable to purchase a scientific calculator can complete the Calculator Loan Request Form to request a calculator for check-out at the The Learning Center (TLC), during operating hours Tuesday - Thursday, 9:00 a.m. to 3:00 p.m.
Our vision at the Learning Center is to encourage and support student success through our 5 core values:
Promote independent learning and critical thinking
Respect diversity
Honor confidentiality
Demonstrate patience and compassion
Provide a supportive learning environment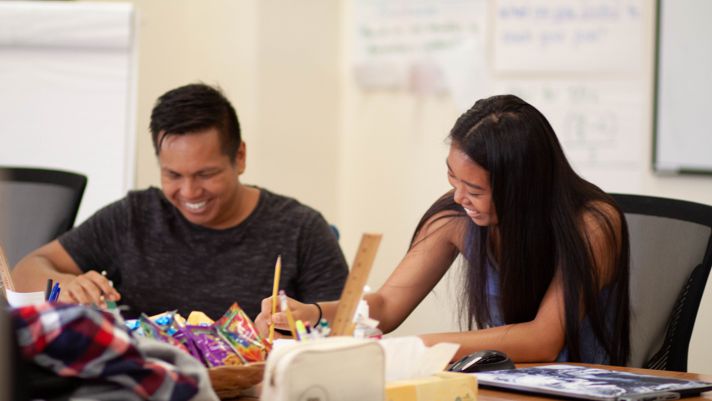 Peer Tutoring
We make sure our tutors meet certain criteria to provide you with the best tutoring experience possible. We offer free peer-tutoring for several disciplines including: math, academic writing, English language arts, and science. Walk-ins are welcome or you can make an appointment.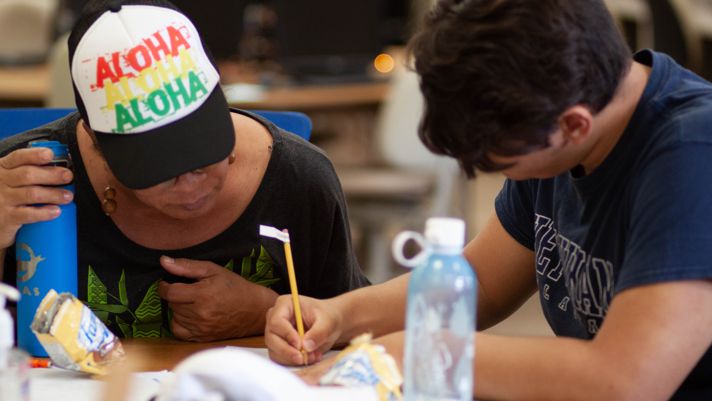 Peer Coaching
Our tutors are Hawaiʻi Community College and University of Hawaiʻi students—just like you. Chances are, they've been through the same things you're going through, so they can offer valuable advice from experience.
Supplemental Learning
There's always room for improvement. That's why we offer workshops throughout the year for supplemental learning. So whether you are preparing for the Accuplacer test or wanting to review content after a hiatus, consider attending our workshops.
Space to Work
Sometimes, we just need some space to work. With access to computers, large meeting spaces with whiteboards, and a library of textbooks, you can get your work done—or relax in our student lounge for when you need that break.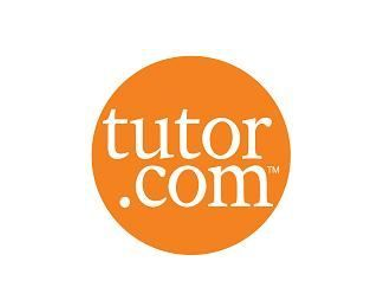 Tutor.com
Tutor.com offers free one-to-one learning solutions for all registered University of Hawaiʻi Community College students and professionals.
All of their services are live, on demand, and online. Homework help, tutoring for 40+ subjects, peer coaching, professional development, training, career help—they do it all.
Get started with Tutor.com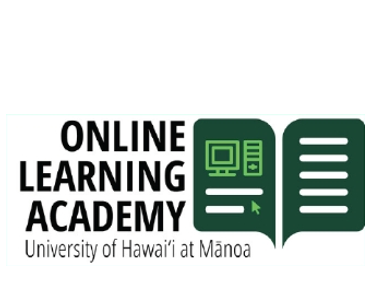 UH Mānoa Online Learning Academy
The University of Hawaiʻi's Online Learning Academy (OLA) provides free, one-on-one English, math, and science peer-tutoring for all Hawaiʻi Department of Education (DOE) and University of Hawaiʻi System students statewide.
Get started with OLA
EdReady
EdReady is a free online self-paced learning platform for students preparing to take college placement tests or for students preparing for college courses. EdReady scores can also be used for placement into English and Math classes.
Click here to get started by signing in and creating your own account.
Hours: Tuesday-Thursday 9:00am–3:00pm
You can call us at (808) 934–2530 during office hours (except holidays) or you can click on the button to the right to fill out the email form. Our staff will get back to you as soon as possible.