Chair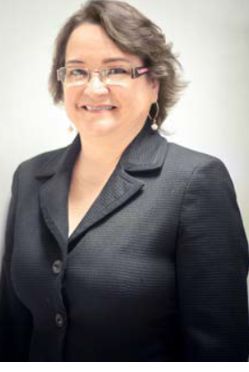 Dr. Mary Okada - Chair
President/CEO
Guam Community College
Dr. Mary Okada became the first female president and chief executive officer of Guam Community College in June 2007. Prior to serving as GCC President/ CEO, Dr. Okada held several financial positions within the college, including Vice President of Financial Affairs, Controller, and General Accounting Supervisor.
Dr. Okada holds a B.A of Business Administration in Accounting and Management and an M.P.A. in Public Administration from the University of Guam, and a doctorate in Educational Leadership from the University of Phoenix.
Assistant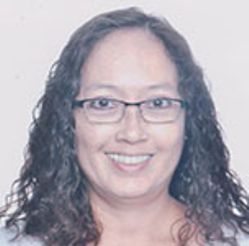 Ms. Marlena Montague - Assistant Director, Assessment, Institutional Effectiveness and Research
Guam Community College
Marlena Montague is the Assistant Director for the Office of Assessment, Institutional Effectiveness & Research at the Guam Community College. As an adjunct instructor, Marlena has taught courses in Office Technology and Mathematics at the College. She has also served as the program administrator for the Technology for Learning Program providing the technological resources to support learning in the Allied Health and Architecture and Construction career cluster programs at the College. With oversight over the College's assessment and research processes, Marlena has worked directly with faculty, administrators, staff, students, and the community to research, identify, report, and implement initiatives and strategies to close gaps, expand services and supports for students, and assess the effectiveness of these initiatives in increasing student success rates. In the community, Marlena works with the Guam 2020 Census taskforce, the Guam Longitudinal Data System working group, and the Guam Behavioral Health and Wellness Center Systems of Care and program evaluation team.
ACCJC Staff Liaison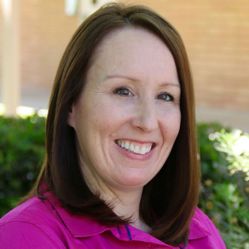 Dr. Stephanie Droker - ACCJC Staff Liaison
Vice President, ACCJC
Dr. Stephanie Droker, Ed.D joined the Accrediting Commission for Community and Junior Colleges in August 2016 as the Vice President of Policy and Research. In this role, Dr. Droker oversees the major policy projects, including revision of standards, revision of existing policies and the development of new policies, and the development of policy-related publications.
Dr. Droker earned her Doctorate of Education from California State University, Fresno where she specialized in community college administration and leadership. She also holds a Master's Degree in Public Administration from California State University, Dominguez Hills where she gained substantive skill sets mandatory for the successful operation of public and non-profit institutions.
Academic Representatives
Ms. Virginia Guleff - Academic Representative
Vice President, Student Learning and Economic Development
Butte College
Ms. Guleff served as the Vice President for Education and Student Services for four years at Mendocino College where she provided leadership for instructional and student services. She served as Dean of Instruction and also Dean of Career and Technical Education at Mendocino College for five years prior. Additionally, Virginia was a tenured faculty member for 10 years in the San Diego Community College District and the Chair, Department of English, Communications and World Languages at San Diego Miramar College. She holds a master's degree in linguistics from San Diego State University, and a bachelor's degree in linguistics from San Jose State University.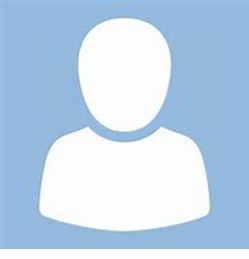 Dr. Mohamed Eisa - Academic Representative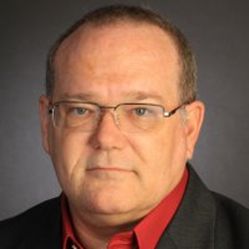 Dr. James Patterson – Academic Representative
Professor of English
Faculty Accreditation Coordinator
Professor Patterson was born and raised in Phoenix, Arizona.
He has a BA in Theatre/Speech and Bible from Grand Canyon University, MA in Theatre Arts (Playwriting and Directing) from Arizona State University, PhD in Dramatic Literature with emphases in English and Creative Writing from the Union Institute & University, and a DBS in Interdisciplinary Studies from Master's International School of Divinity.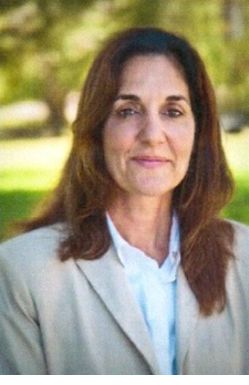 Dr. Gina La Monica – Academic Representative
Instructor, Health Ed.
Ventura College
Dr. La Monica earned her master's in exercise physiology from the University of Southern California in 1987. She later earned a doctorate in institutional management from Pepperdine University, where she was selected as Pepperdine's distinguished graduate of the year in 1997.
Her resume also includes eight years (2000-2008) at College of the Canyons, with five years as the Dean of Occupational Programs. Most recently, La Monica has worked as an educational consultant, grant writer and higher education instructor at various local universities.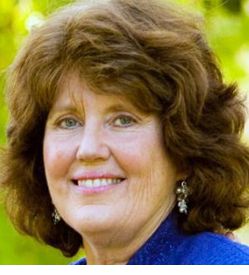 Ms. Margaret Mayfield – Academic Representative
Lead Librarian
Hartnell College
Ms. Mayfield's employment background includes over 40 years of professional service as a librarian working in academic, public, and special libraries. She has worked at Hartnell as a librarian since 1987. She is a Salinas native, and earned an A.A. from Hartnell, a B.S. from San Diego State, a M.A. from San Jose State (librarianship), and a M.S. from CSU East Bay in education with an option in online learning and teaching.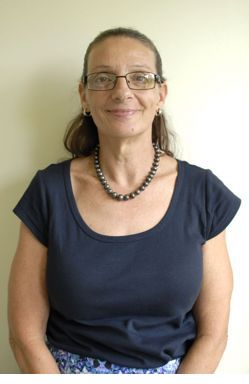 Ms. Karen Simion – Academic Representative
Vice President for Instructional Affairs
College of Micronesia-FSM
Ms. Simion has experience as the Director of Academic Programs and currently Vice President for Instructional Affairs at the College of Micronesia. She has a Master of Education in Reading from the University of Guam and a Bachelor's degree in Health and Physical Education/Fitness from the University of Kansas.
Administrative Representatives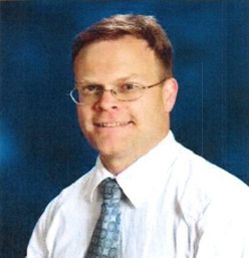 Dr. Edward Karpp – Administrative Representative
Dean of Research, Planning and Grants
Glendale Community College
Dr. Edward Karpp is currently leading the Dual Enrollment Quantitative analysis study and has been a team member on several statewide research studies, including the Transfer Leadership Center project, CTE Transfer project and the environmental scanning group for the System Office Master Plan. Dr. Karpp's current position is Dean of Research, Planning, and Grants at Glendale Community College, where he has worked for over 20 years. He holds a Ph.D. in Psychology from the University of California, San Diego.