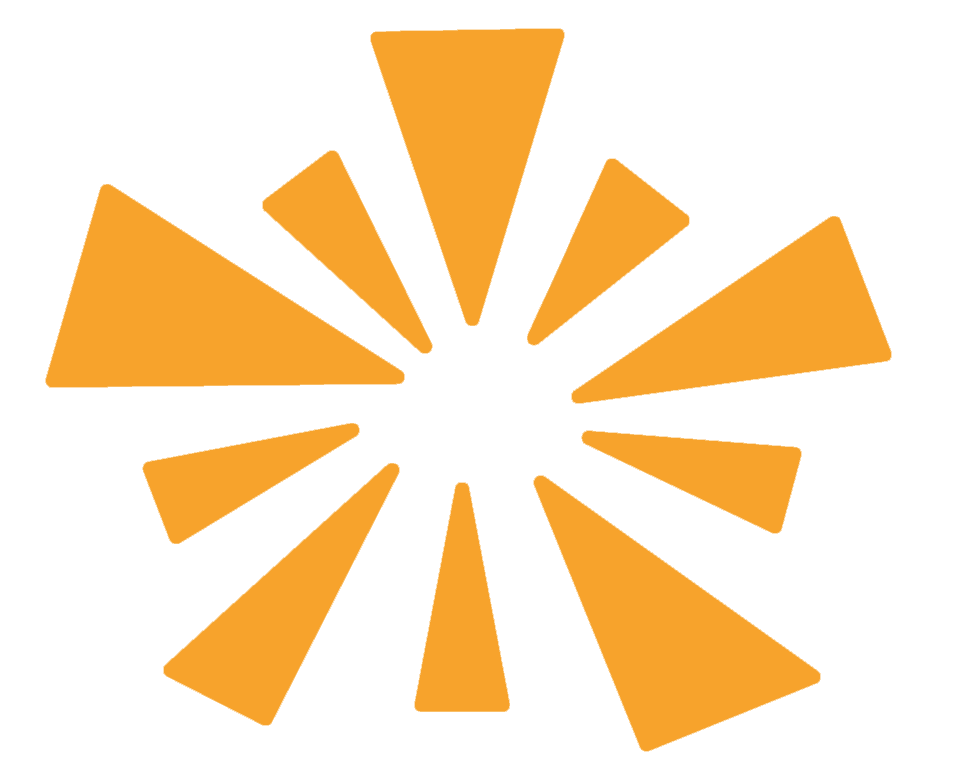 INTRODUCING:
THE HAWAI'I PROMISE SCHOLARSHIP!
Available starting in Fall 2017!
The Hawai'i Promise Scholarship is a need-based award intended to be applied toward the unmet need of qualified students enrolled at any community college campus of the University of Hawai'i. 
Awards are contingent upon funding and amounts are determined by the individual students' FAFSA information.  Recipients are selected based on the following criteria combined with the use of a selecting algorithm.
Student eligibility
Must complete the Free Application for Federal Student Aid (FAFSA).
Must be a State of Hawai'i resident or qualify for exempt status that pays in-state tuition. 
Must be enrolled in at least 6 credits per semester within the UH System and at least 1 credit at home institution.
Must be degree-seeking in a financial aid eligible program.
Must not possess a bachelor's degree.
Must be meeting Hawai'i CC's Satisfactory Academic Progress policy.
Must accept all federal and state grants, scholarships, and any other funding sources that do not require repayment.
Hawai'i Promise awards will be adjusted if unmet need changes.
See the following links for most information: